[ About Z-Labs ]
Z-Labs is a company specialized in offensive side of cyber security. Z-Labs brings to you sophisticated adversary simulations and penetration testing services together with an advanced R&D capabilities.
Z-Labs is a member of Polish cyber security cluster #CyberMadeInPoland:

[ Our Approach ]
Our mission (and passion) is improving cyber resilience of a given organization / network / application. We achieve it via conducting: software vulnerability research, penetration testing and adversarial attack simulations.
While engaging Z-Labs for your security project you will work with an experienced and highly talented penetration testers. Depending on the size and complexity of your project, the engagement will be run by 1 - 3 security professionals where every team member:
Possesses in-depth knowledge and experience in conducting penetration testing and software vulnerability research

Formerly worked as a programmer for at least 3 years (yes, we see it crucial - to break a software the one needs to know how it is being built)

Holds at least one of the following security certifications: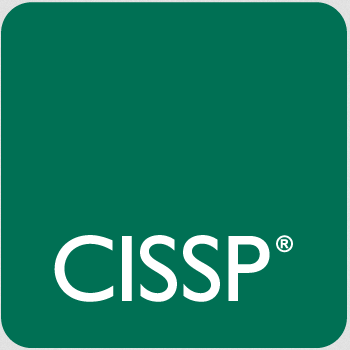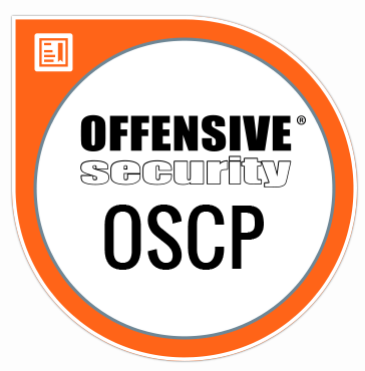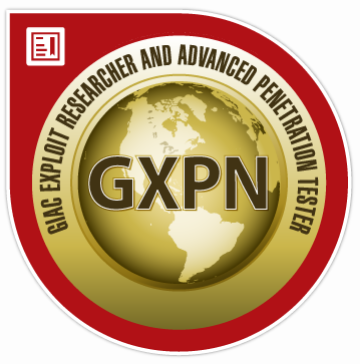 [ Contact ]
To get it touch directly with our security experts drop us an email at:

Email: info@z-labs.eu
PGP Key: 0xC0EE0613CA05BB39
PGP Fingerprint: 3BA8 D01E 0D36 94FC 8361 9065 C0EE 0613 CA05 BB39

Headquarters:
Kosciuszki 40/2
81-702 Sopot
Poland

VAT-ID: PL5851412366
Z-Labs
Kosciuszki 40/2
VAT-ID: PL5851412366
81-702 Sopot, Poland
copyright (c) 2018-2022 Z-Labs